Established in 1983, GLOSEC has for decades leveraged its international reach by bringing to the Cyprus market some of the most advanced security, surveillance, hazard prevention and hospitality systems to businesses as well as to private homes.
Our substantial experience and absolute commitment to high quality standards implies that whatever the risk to your premises GLOSEC can provide an effective solution for the protection of your home or business.
Having built up close partnerships over the past 3 decades with the largest brands in the business, we offer the latest and most cutting edge products to our clientele. Products which focus on robustness and reliability while offering unparalleled ease-of-use through passive mode of operation, wherever possible.
Our goal
Our goal is the continuous delivery of exceptional level of service to all our clients. Homeowners, business owners, specifiers, and other end users can rely on GLOSEC's highly trained technicians for expert advice during the design stage, installation, maintenance and after sales support of all types of security and hazard prevention systems.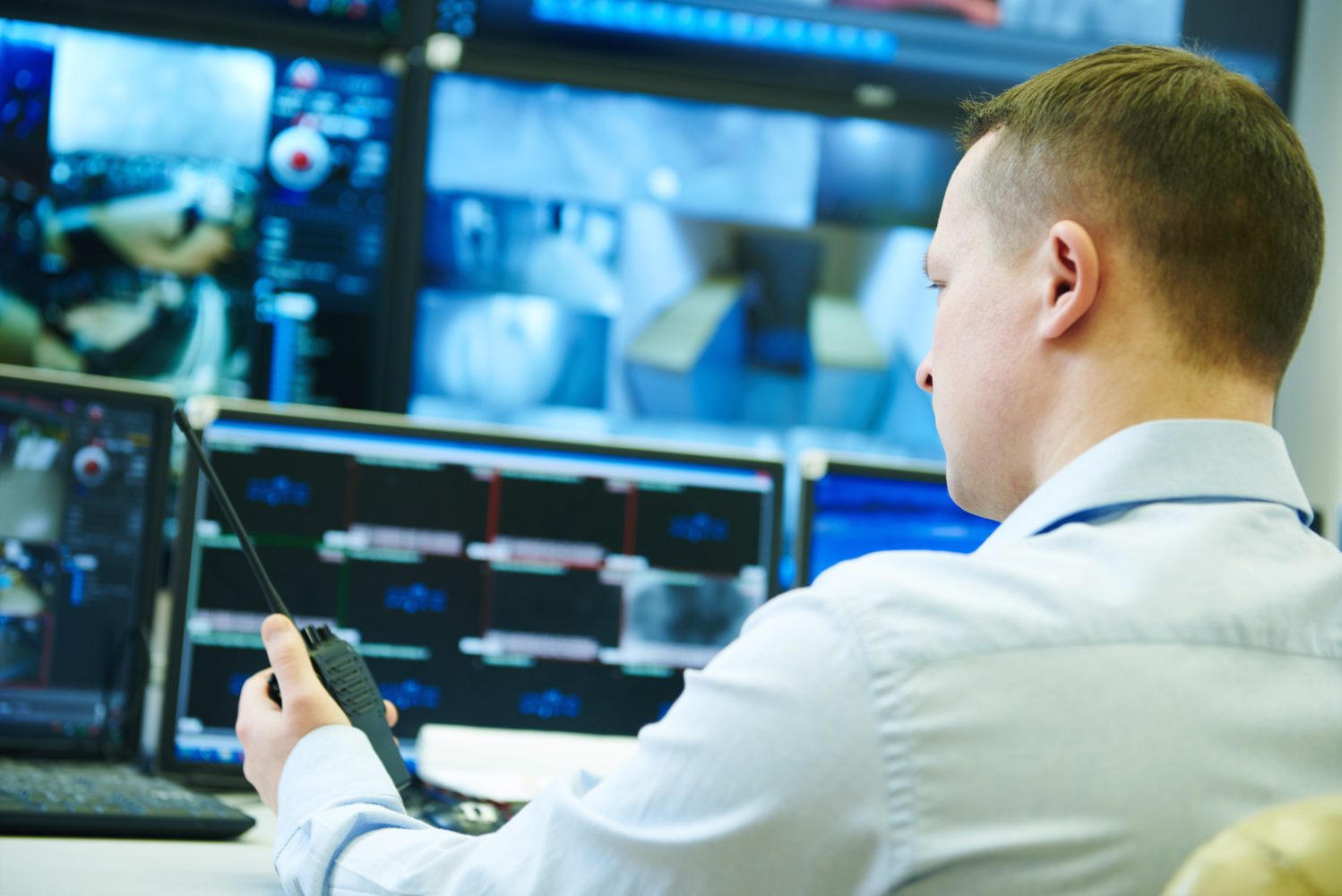 We have a reputation for handling end-to-end systems in a way that ensures flawless operation. From personal and residential use to SME's and all the way up to large enterprises, we have strong knowledge and expertise for any required level of operational security and for optimal deployment of hazard prevention systems.
We take pride in our work but we don't rest on our laurels. The security and hazard prevention industry keeps evolving at the rapid pace of technology. GLOSEC's partnerships with the world's leading firms means efficiency, and above all it means that your systems will work smarter against all challenges. GLOSEC is the market leader in security and hazard prevention deployment of top brands