SALTO XS4 Bluetooth locker lock
With the SALTO XS4 Locker Lock, smart access technology is expanded to locker rooms which adds both ease and efficiency to the whole guest digital experience, from checking in to checking out.
The capability of effectively extending real-time, online, and mobile-enabled smart electronic access control to lockers and cabinets has eluded the hospitality market – until now.
By incorporating BLE (Bluetooth Low Energy) technology into their latest electronic locker lock, SALTO has delivered a product that extends up-to-date comprehensive electronic access control to lockers, cabinets, and essentially anywhere on the peripheral.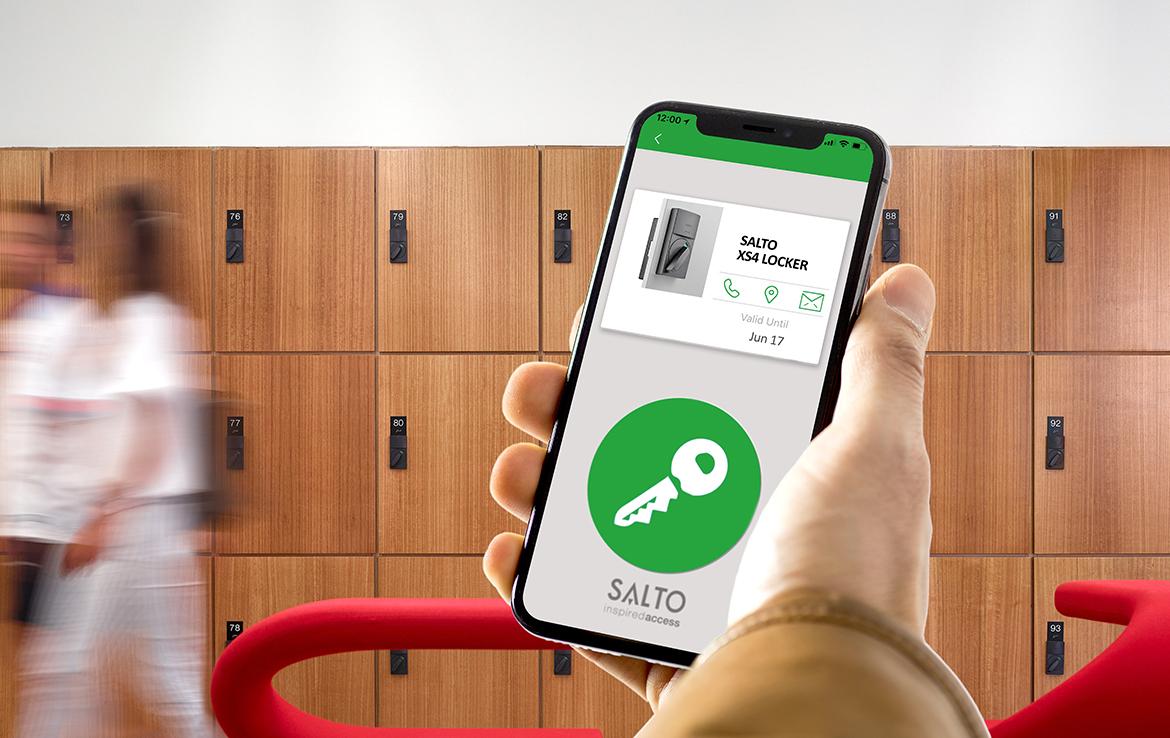 "Add mobile & smart access technology to locker rooms with the SALTO XS4 Locker BLE."